Our goal is to be the go to site for Cape Cod. How can we have one site that fits everyone? We realize that each person has different interests, lives in different areas, and have a variety of hobbies. Our solution was to give you complete control over customizing your content. This way a senior, year long local, that loves cribbage and a weekend visitor that loves golf can build two completely different experiences with Chatter. So please take a look at what we can do, participate as much as possible, and never hesitate to contact us with any questions or suggestions.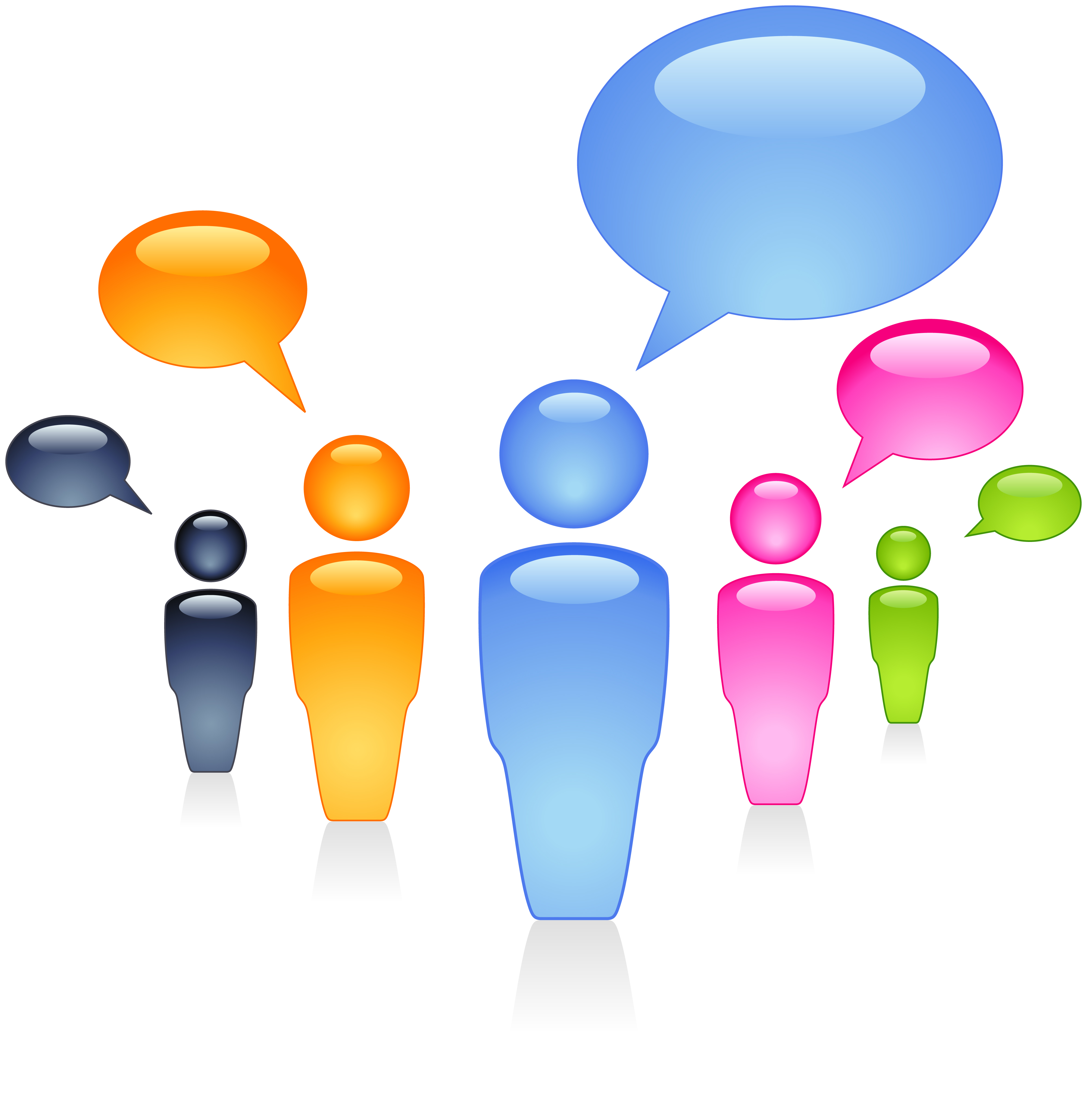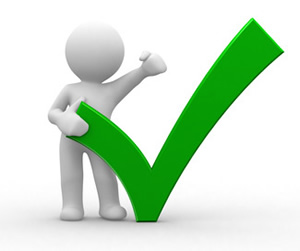 SEARCH FOR WHAT YOU WANT: We have provided the most robust searchable site for Cape Cod. Sort restaurants by Region, Cuisine, Waterview dining. We don't just help you find a place we show you exactly what you want.
REVIEWS & RECOMMENDATIONS: See what other users are saying about that place down the street. Check out their menu, read reviews, browse their daily specials.
FIND EVENTS: The same search criteria for places is also available for events. Search for live music, farmers markets, wine tasting and then filter those results to find exactly what you want.
WRITE REVIEWS: Help your favorite local Cape Cod businesses by writing reviews, recommending their business, and spreading their word through Social Media. The more people that participate the better the site becomes for everyone.
GET DAILY DEALS: This is our version of Groupon and Living Social but dedicated to Cape Cod. Get access to special deals from your favorite businesses or maybe a place in the neighborhood that you have never tried.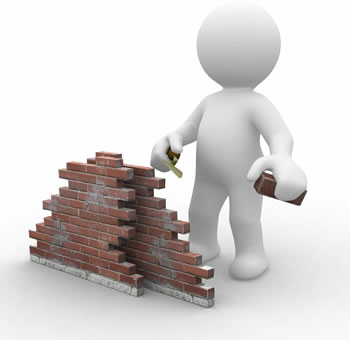 PERSONALIZE CONTENT: Customize all of the content you see on Chatter. Do you live on midcape, love golf, farmers markets, and you want to learn how to kiteboard? Join the groups that fit your interests and it will seem like the site was built just for you.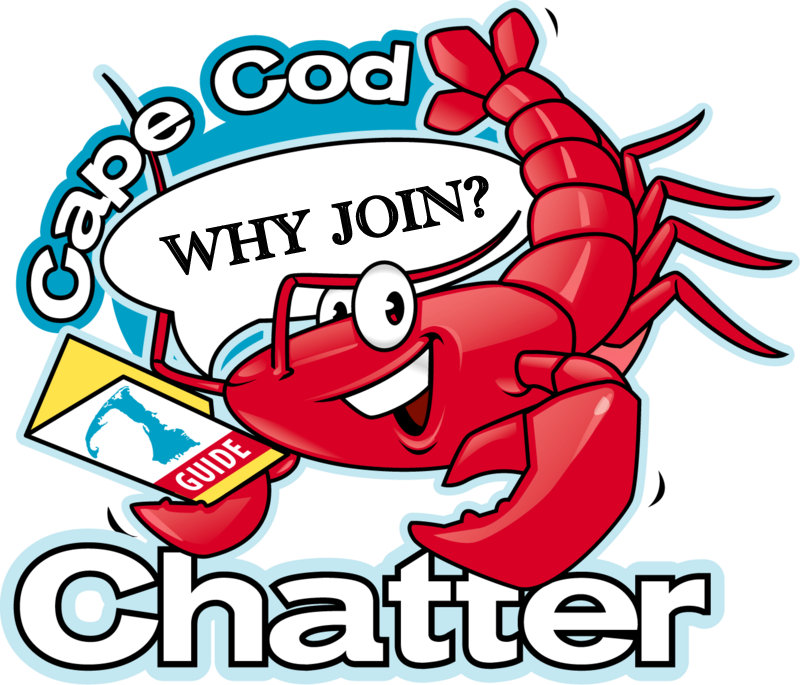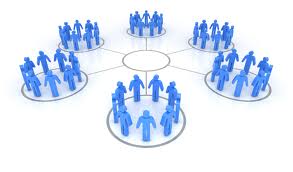 INTEREST GROUPS: These are dedicated areas on Chatter for all the different interests of our users. Join groups to hear about deals, Events, news, or even just to discuss the things that are important to you. Maybe this is antiquing, travel, or windsurfing. Join the groups and get into the conversation.