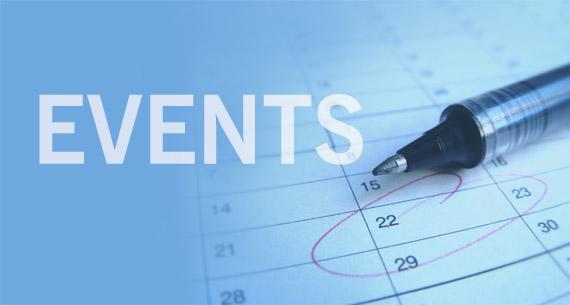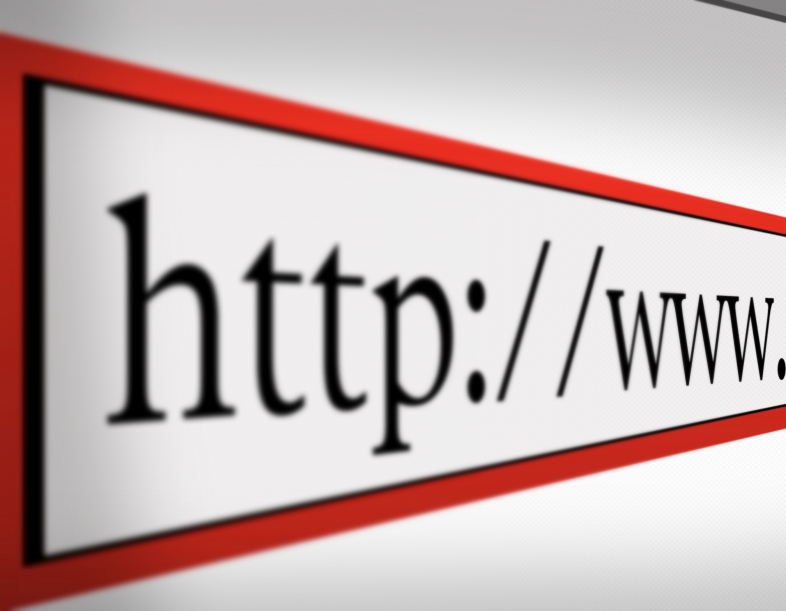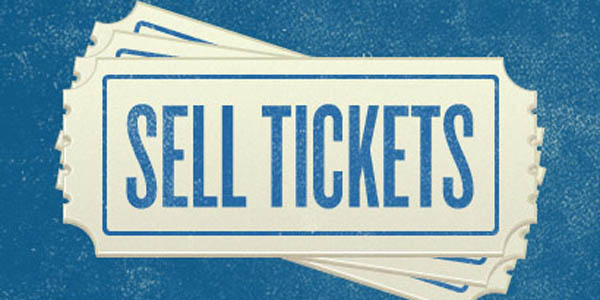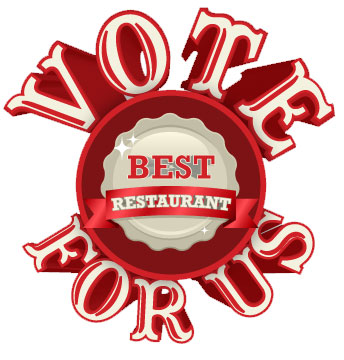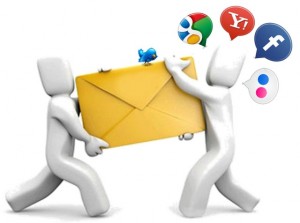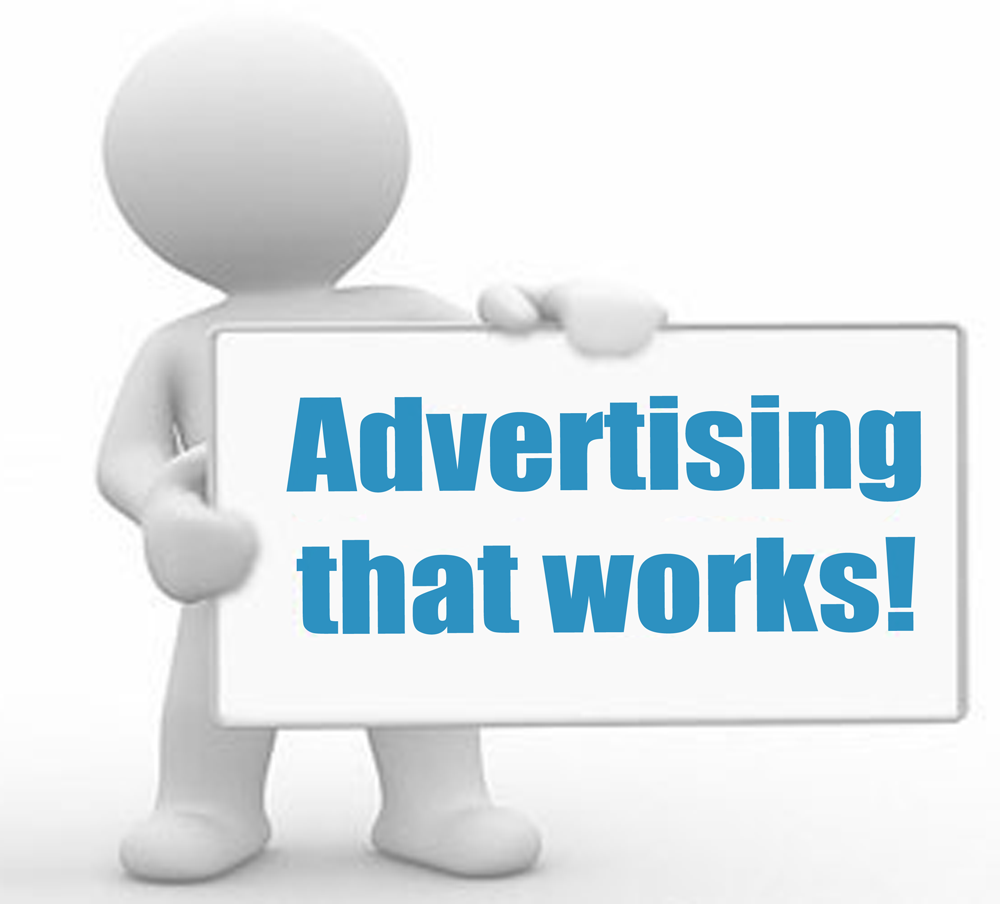 LANDING PAGE: Your own page on Chatter where your customers can recommend you, write reviews, and join your Fan Club. New customers will learn about your business, read reviews, and you can even offer them a new customer deal. All of this content is easily controlled by you.
CREATE EVENTS: Do you host events at your business or have you thought about it in the past? Well now you have an easy way to create a webpage for the event and spread the word. In 20 minutes you could go from conception to customers inbox.
SELL TICKETS: Want to take it up a notch with your event? Sell tickets in advance using our infrastructure. Tell us the price and the amount of tickets and we will add it to the system. Users print out tickets and you receive the customer list.
DAILY DEALS: Ever think of getting into this Groupon/Living Social craze? Well now you can, but in a better environment. Tie the deal in with these other tools to make sure this discounted customer becomes a customer for life.
BUSINESS FAN CLUB: This is your own version of E-Mail marketing. When a user wants to hear more about you, they can join your Fan Club. You will be able to update them on any Deals, Events, or News about your business. They will receive it via E-mail and in a special personalized section of Chatter.
ENTER BEST OF CAPE BATTLES: The conversation on the Cape always turns to where to go, who has the best…on Cape Cod. We brought this conversation to the Web. You can enter into any relevant battles, and users can come in and cast their vote. We also give you the tools to let people know you are competing.
ADVERTISING: We offer several packages, but we try to minimize the amount of ads on the site. We reserve space on our home page, our header banner, our category pages, or we can target specific Interest Groups. We will work with you to make sure we are reaching the right audience for your business and marketing goals.
We know that you have to be diligent on where you spend your marketing budget. This is why we are giving you a suite of products that will work for you. We are not just listing your business in front of a lot of people. We are providing you with tools to continually create new content that will work for you. We live in a social media world. Word of mouth marketing has become word of social media marketing. The problem is the social media world is always evolving and extremely complex. We are helping you simplify it by helping you create content that can be shared over all of the social media platforms. We challenge you to compare our offerings to any other solutions on the market. We are so confident that we will guarantee a return on your investment or we will give you the next year for free. So please check us out and then give us a call.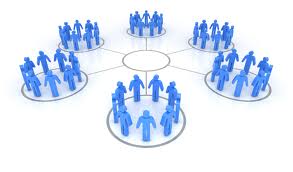 INTEREST GROUPS: Segment your customers or target specific users. You can set up a group for your weekday lunch crowd and another for Trivia night. Or market your Wine Pairing dinner to the Wine Lovers and Foodies interest group. We will make sure to get your information in front of the right people.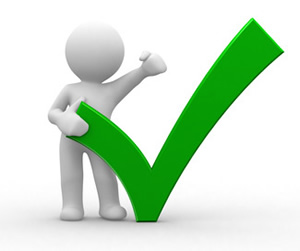 RECOMMENDATIONS: Users will be able to recommend your business to other users. A person that is looking for a business in your category will be able to see how many people recommended your business and read any reviews.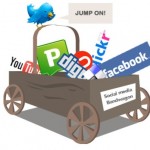 SOCIAL MEDIA INTEGRATION: All of these tools help you create content for potential customers. We then make it easy to share the content over all social media. Your users will also be able to share it through their social media of choice. Why restrict yourself to one platform? When you can make content for all of them at once.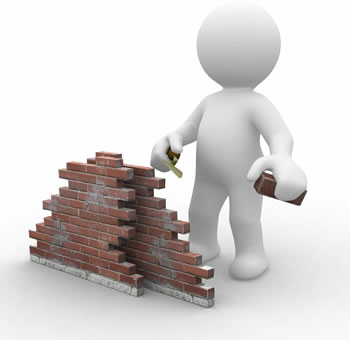 Use Chatter's tools to create content
Send content over social media, E-Mail, and Chatter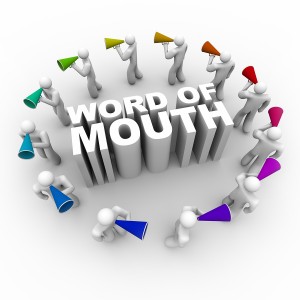 Watch your friends, customers, and Chatter help spread your word
Welcome and wow your new customers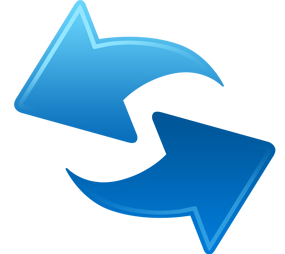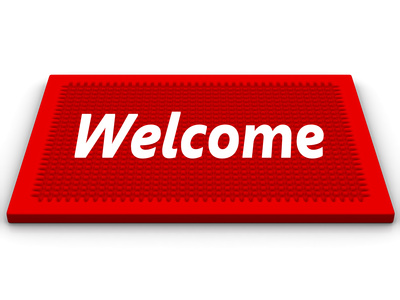 Grow your Fan Club, Followers, and E-Mail lists and then repeat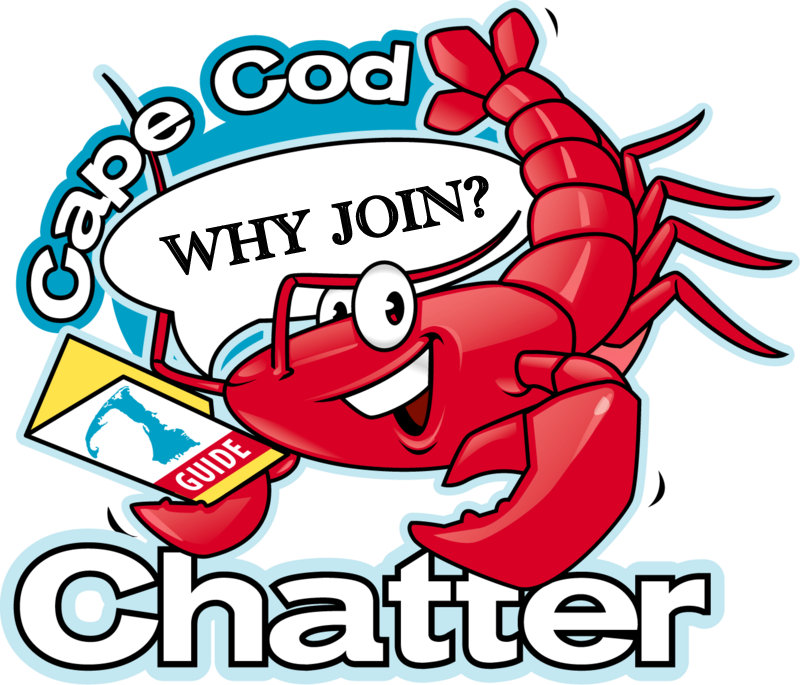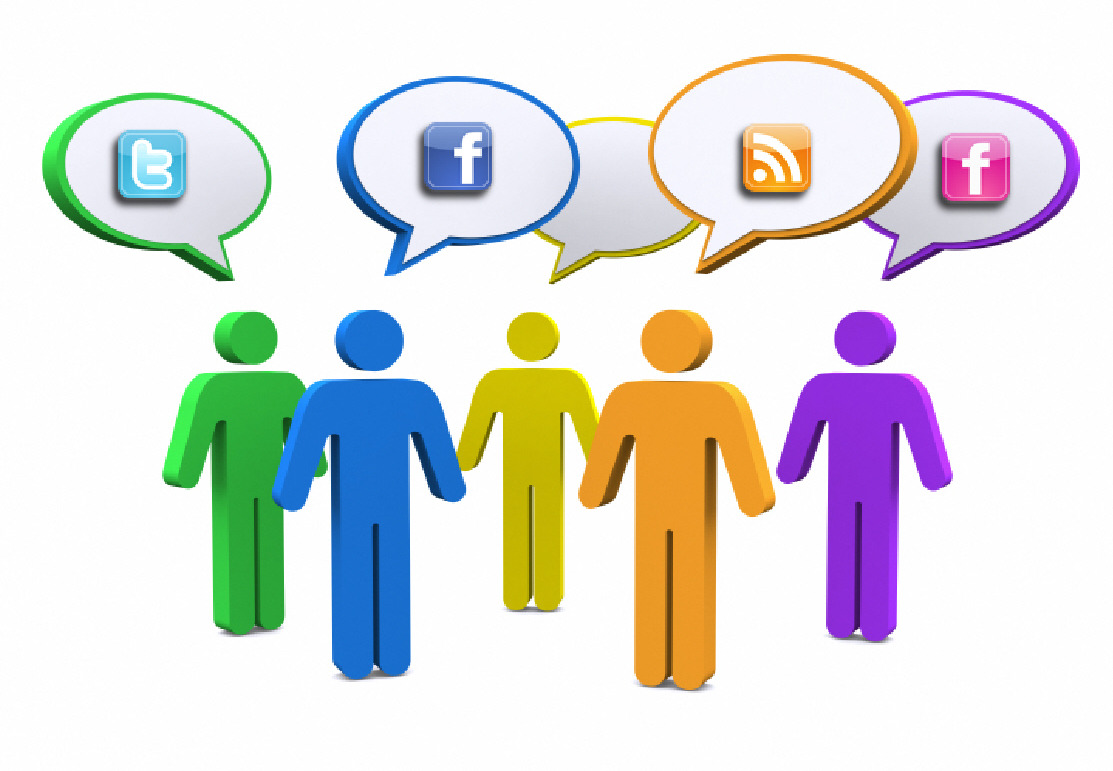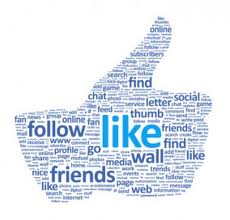 WRITE ARTICLES: Sometimes it is not a great deal or an amazing event that get people talking. Maybe you just have some information or an interesting story to tell. A bar could write an article about how to make a cocktail, a landscaper could write about best treatment for lawn. We will send the article out and it will link back to your business.