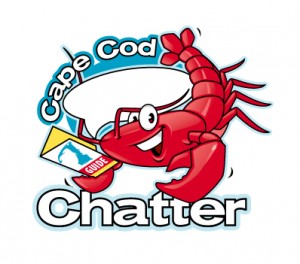 How to use site
The Cape is very passionate about their favorite places. The discussions on the Cape always turn to "You have to go here", "X has the BEST Lobster Roll". I wouldn't be too surprised to see grandmas drop their canes and swing their pocketbooks while discussing their favorite Ice Cream shop. People have strong opinions and they want to convince you that they are right. The Best of Cape Battles section is bringing those discussions to the internet. Check out the battles, cast your vote, and then speak your mind. Lets see who rules the Cape.
How to make the most of Chatter
Cape Cod Chatter provides a lot of tools for you to make the most out of your time on Cape Cod. Read user reviews on businesses, check out our events calendar, browse our daily deals, and personalize the entire experience by using our Interest Groups tools. This video will give you a general overview of how the make the most out of Chatter.
How to Search
Walk through of Search tools
My Chatter Profile
Walk through of the My Chatter section of Chatter.
Customize Chatter
Video on how to customize Chatter to your interests