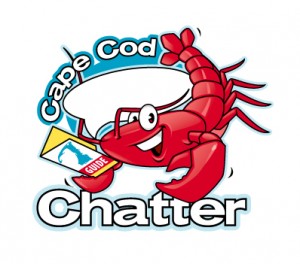 How to use site – Business
The Cape is very passionate about their favorite places. The discussions on the Cape always turn to "You have to go here", "X has the BEST Lobster Roll". I wouldn't be too surprised to see grandmas drop their canes and swing their pocketbooks while discussing their favorite Ice Cream shop. People have strong opinions and they want to convince you that they are right. The Best of Cape Battles section is bringing those discussions to the internet. Check out the battles, cast your vote, and then speak your mind. Lets see who rules the Cape.
Introduction to 7 Main Business Marketing Tools
This is a video overview of the 7 main marketing tools that we provide to our business members. These tools will help you create amazing content and then help you to get it in front of as many people as possible.
Meet Your Landing Page
This is an introduction to your Business page on Chatter. When you join our site, we will walk you through creating this page. This is your home on Chatter and will be the page we try to drive as much traffic to as possible. This video will describe all the main tools and how you can put them to best use.
title test
2 minute video describing the benefits of Interest Groups
title test
2 minute video describing the benefits of Interest Groups
Business page video
2 minute video describing the benefits of Interest Groups