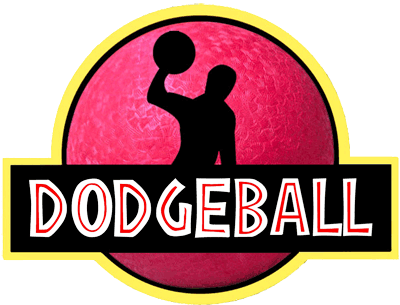 The wintertime can be tough on Cape Cod. The days are short, the temp is cold, and the sun just never seems to shine. If you are anything like me, then you start to get stir crazy. You try to stay active, but that mostly leaves runing on a treadmill. The human hamster wheel is just not my style. Strangely enough,  if there was a maze with a piece of cheese at the end, I would run through that thing like crazy.
This is what sparked the idea for the first Cape Cod Adult Dodgeball league. These nostalgic sports are making a comeback all over the country. Now Cape Cod Chatter, along with the Town of Dennis Recreation Department, are bringing these games to the Cape. The idea is to get out during the week, get some exercise, meet new people, and without a doubt have a bunch of laughs.
We are gathering people that are interested and as soon as we have 40 people confirmed the league will begin. We will have  seven weeks of regular season and then there will be a 1 week playoff. All the matches will be played at the Wixon Middle School in Dennis. The school is conveniently Located on Rte 134, about a mile off of Rte 6. This league is CoEd and we welcome players of all abilities. The main goal is for everyone to have a good time. I challenge you to play Dodgeball and not have at least one really good laugh. W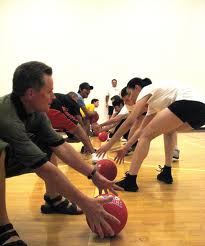 e will also be working with the bars in the area to continue the laughs over some food and beverages.
You can register for the league at www.capecodchatter.com/dodgeball. If you have any questions, please contact Shaun Conway at Cape Cod Chatter. I can be reached by phone at 508-815-4033 or E-mail at sconway@capecodchatter.com We are excited to get the league under way, so please tell your friends, and get registered today.