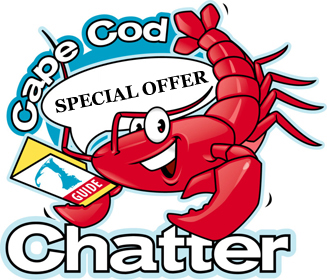 Cape Cod Deals: Chatter's Exclusive Discounts
The crew here at Chatter is always working hard to get exclusive deals for our current and future members. Take a look through our offers, but in order to claim one of these great deals, you will need to become a member. The more members we have the more enticing it will be for businesses to add their own offer. As a member you can add some Interests to your profile to be kept informed of all the deals, events, and news that matter to you. We will make sure that membership has its perks.
Search Categories :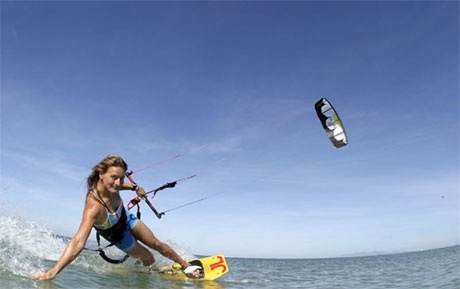 Expires:
Learn to Kiteboard Demo
Join us and our trained guides to teach you the sport of Kiteboarding.
Only available at west dennis location, cannot be combined with any other offers.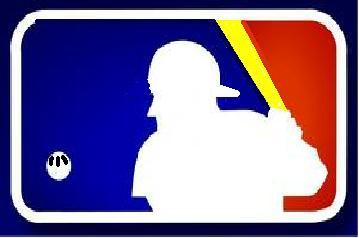 Expires: within 14 Days
Test of discount Sports League
Save 25% on League Registration. Join us for some wiffleball at john kelly park in Dennis.
Must sign up before 7/2/2014 restricted to the first 50 participants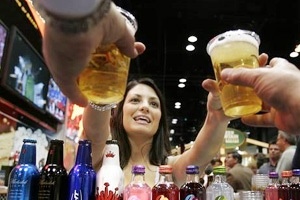 Expires: within 1 month
Beer and a Hot Dog for $5 during sox game
Join us for sox game and enjoy a cold beer and a Fenway Frank for $5
Only available during sox games. Cannot be combined with any other offer.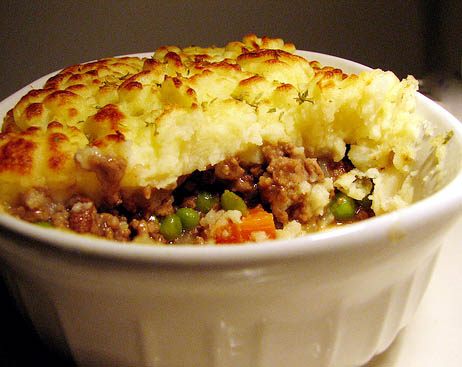 Expires: within 1 year
$12.95 Dinner and a Pint
Enjoy our Fish Fry or Sheppards pie around our fire.
Cannot be combined with any other offers. Only available Tues, Wed, and Thurs before 10pm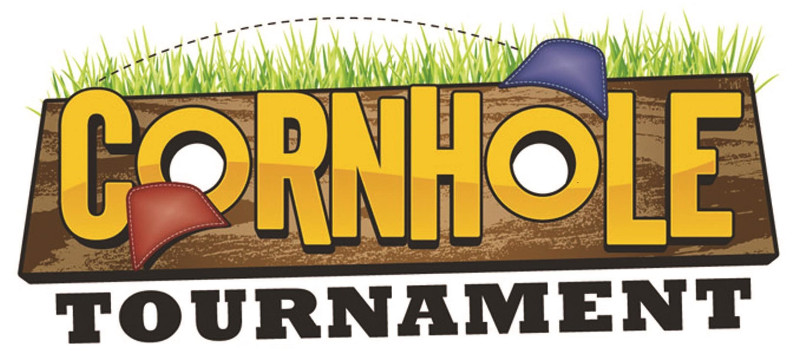 Expires: within 14 Days
$10 off Tournament
This is a test of the user purchase system. e want to make sure that the stripe system is integrated.
Not available on the weekends. Just Tuesday, Wednesday, or Thursday.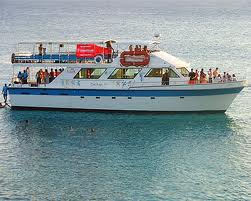 Expires:
$20 Booze Cruise from Hyannis Harbor
Join us for a spring season booze cruise. Get on the water and put the shore behind you, while enjoying some frosty beverages.
Only available for three dates 4/16, 4/20, $/24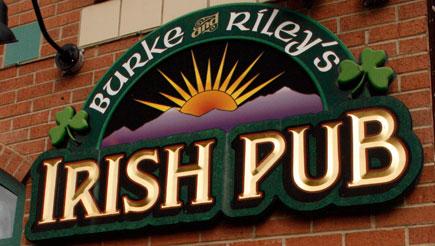 Expires:
10% off $25+ purchase
Come in and enjoy our classic pub food. We are known for the best fish and chips on the Cape.
this is test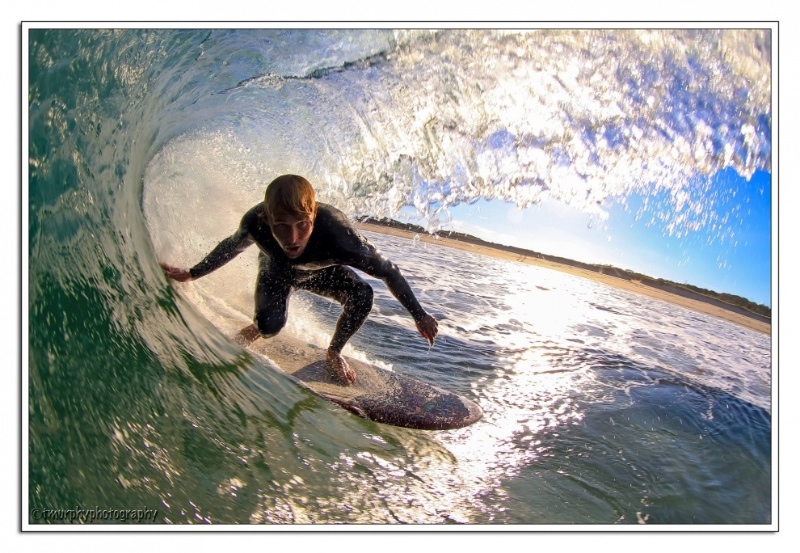 Expires:
Learn to Surf Cape Cods Winter Breaks
The air is cold, the water is colder, but that means the waves are bigger. Join us to learn how to ride the bigger Cape Cod winter waves.
Dependent on wave conditions. Must make an appointment. Cannot be combined with any other offer.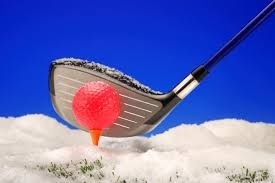 Expires:
Frozen Foursome Golf Outing: $25 per player
Show Mother Nature who is the boss by playing golf straight through the winter. Gather a few friends, your clubs, and some hand warmers for a winter round of golf.
Cannot be combined with any other offers. Tee time must be made in advance. The must be a full foursome.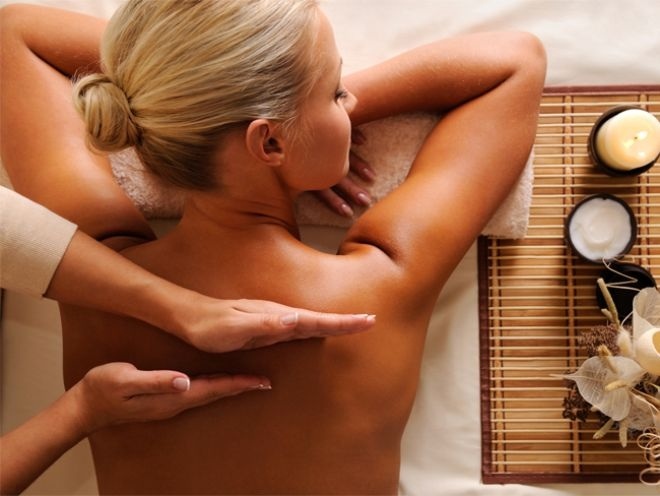 Expires: within 14 Days
$29 for a 45 Minute Deep Tissue Massage
Come in for a holiday relaxation massage. 45 minutes of pure bliss to get you reenergized for the rest of the Holiday season.
Restricted on 11/28, 12/23, 12/24. Cannot be combined with any other offer. An appointment is required.