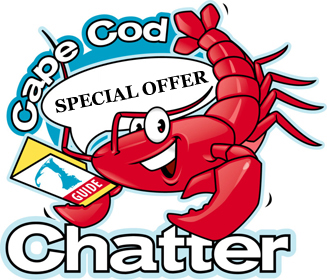 Cape Cod Deals: Chatter's Exclusive Discounts
The crew here at Chatter is always working hard to get exclusive deals for our current and future members. Take a look through our offers, but in order to claim one of these great deals, you will need to become a member. The more members we have the more enticing it will be for businesses to add their own offer. As a member you can add some Interests to your profile to be kept informed of all the deals, events, and news that matter to you. We will make sure that membership has its perks.
View all deals
Check out this offer from Cape Cod Chatter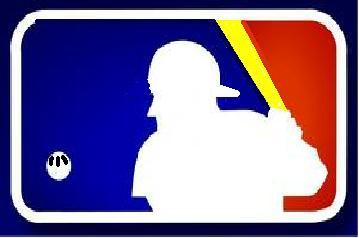 Expires: within 14 Days
CASL: Cape Adult Sports League
Test of discount Sports League
Save 25% on League Registration. Join us for some wiffleball at john kelly park in Dennis.
Must sign up before 7/2/2014 restricted to the first 50 participants
Please sign in or Sign up to write reviews