Best Cape Cod Sports Bar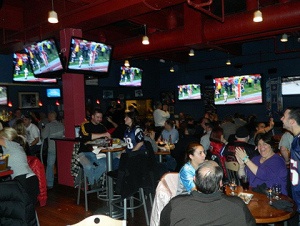 What is your favorite Cape Cod Sports Bar? The big game is coming on, you are craving some pub food, and want to be surrounded by other fans...so which is our favorite spot to catch the game? Cast your vote and then leave a comment on why you chose that spot.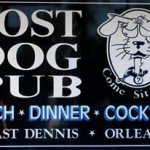 A true neighborhood pub. Warm and welcoming with a wraparound bar so easy way to meet new people to cheer on your team.
Address:
1374 Rte 134 Dennis MA
63 Rte 6a Orleans MA