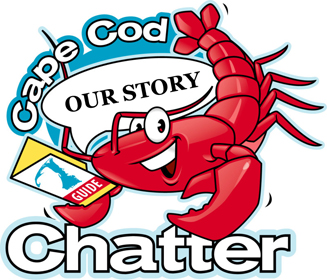 The idea of Chatter came from two proverbial light bulb moments. First was a random conversation with a nice lady at a coffee shop. As is common on the Cape, the conversation turned to favorite restaurants, she could not give enough praise to a place that I had driven by a thousand times before. I decided to give it a try. It was fabulous. This restaurant has become one of my favorites on Cape Cod. It made me wonder, what if I had not received that recommendation from a stranger? How many other hidden gems was I missing out on?
The second moment was when I went to the beach with some friends. We happened to stumble upon a fantastic event. Right on the edge of the beach there was a live band, oysters from local raw bars, beer and wine from a local establishment, and chowder from one of the Cape's favorite restaurants. It was amazing. The problem was that there was barely anyone there. If we knew we would have told friends and family, but you can't spread the word on something that you didn't know existed.We live in a social media world. I knew that there still were a lot of great businesses out there that I didn't know about. I knew there were amazing events that I will not be lucky enough to stumble upon. The idea of Chatter is to make it easy for businesses to create web pages for their businesses and for their events. We then make it even easier to get that information out out through the Chatter website, E-Mail, and social media.
Users can read/write reviews, see upcoming events, and do their part to help tell their friends, family, and those strangers at a coffee shop about some of these amazing businesses on Cape Cod. Together we can help each other discover their hidden gems and stumble upon as many amazing events as possible.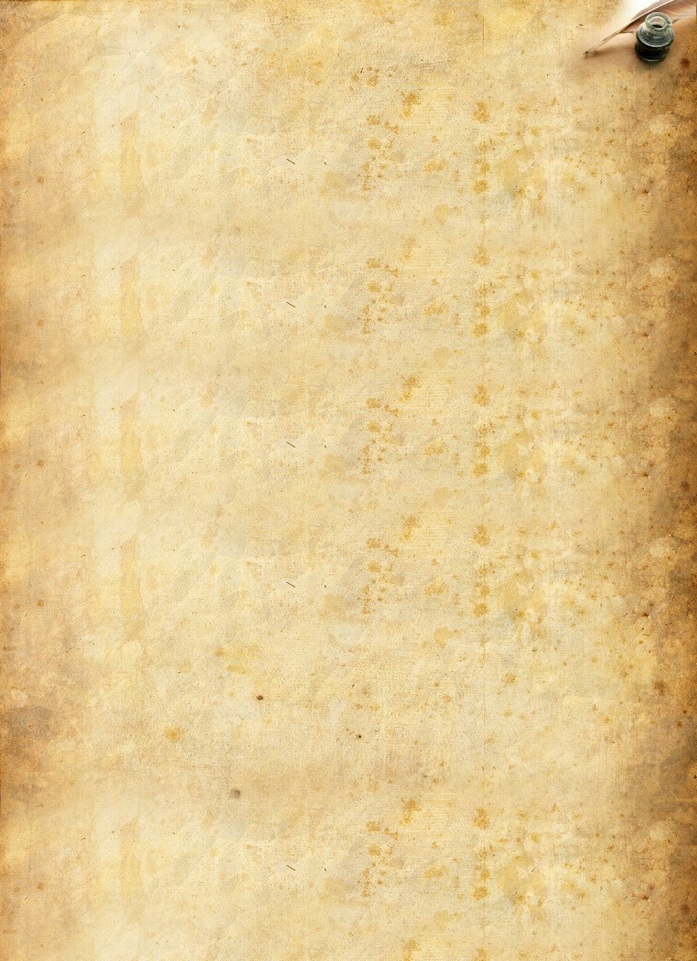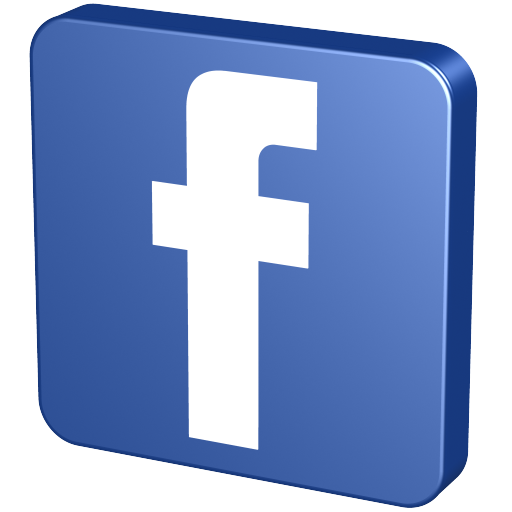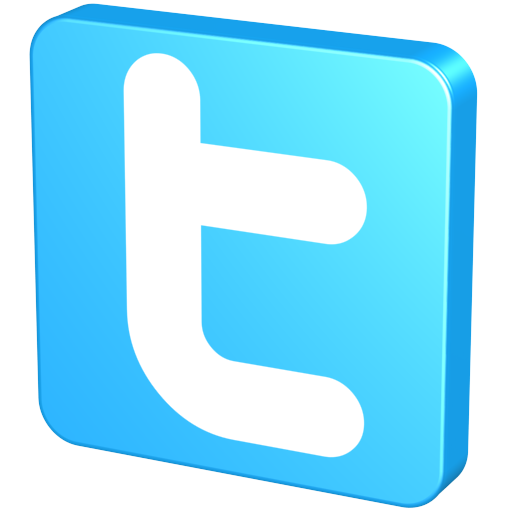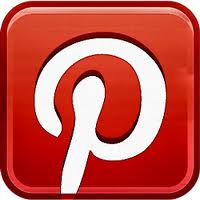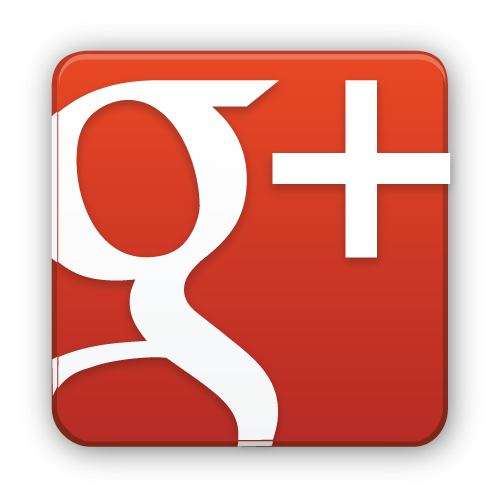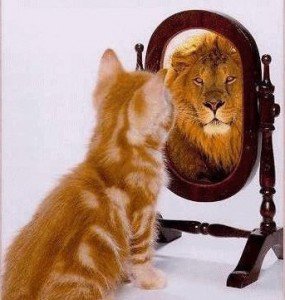 We are you? This site is just a group of tools. The site is truly powered by you the restaurant owner, the golfer, the art lover. It is your events, reviews, articles, group discussions, and deals that truly power Chatter. So please help us put these tools to use. Lets give the Cape a voice.