Daily Deals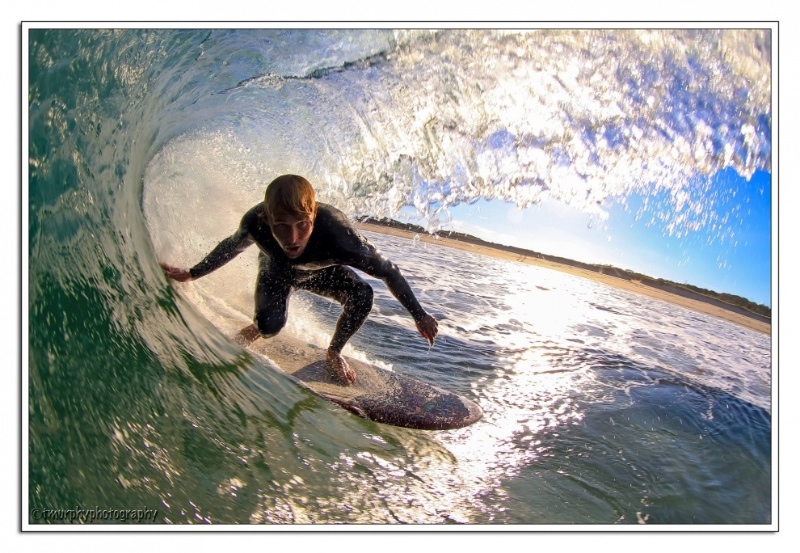 Learn to Surf Cape Cods Winter Breaks
The air is cold, the water is colder, but that means the waves are bigger. Join us to lea...
Dependent on wave conditions. Must make an appointment. Cannot be combined with any other offer.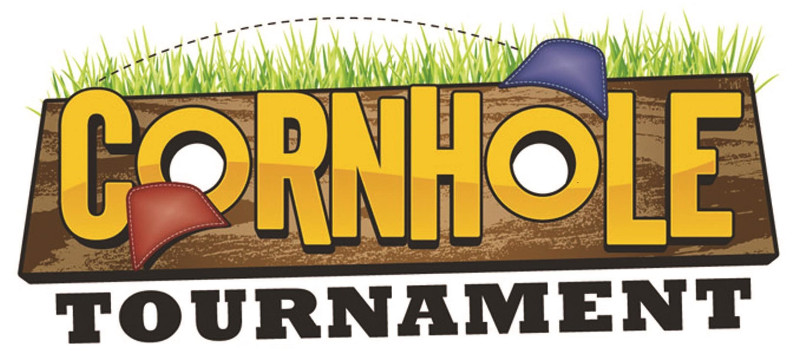 $10 off Tournament
This is a test of the user purchase system. e want to make sure that the stripe system is ...
Not available on the weekends. Just Tuesday, Wednesday, or Thursday.