Daily Deals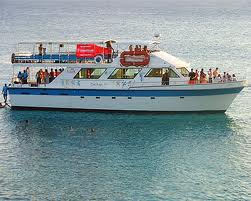 $20 Booze Cruise from Hyannis Harbor
Join us for a spring season booze cruise. Get on the water and put the shore behind you, w...
Only available for three dates 4/16, 4/20, $/24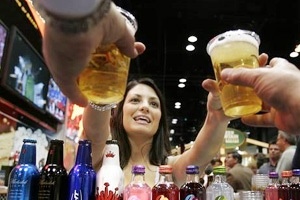 Beer and a Hot Dog for $5 during sox game
Join us for sox game and enjoy a cold beer and a Fenway Frank for $5...
Only available during sox games. Cannot be combined with any other offer.