Welcome to Cape Cod Chatter
Upcoming Events And Activities
Featured Events of the Week
Tuesday, May 13, 2014 10:00 am

Cape Cod Rumrunners: Want to know the history of prohibition on Cape Cod. Find out why there are bea

View Details

Saturday, July 12, 2014 8:30 pm

Join us every Saturday night to see Rob "The One Man Band" Warren. Known as the human Ju

View Details

Friday, July 11, 2014 10:00 pm

<p>Rob Warren is Cape Cod's extremely talented one man band. He has become known as the

View Details
Sign In/Sign Up
Use your existing accounts to connect instantly
Daily Deals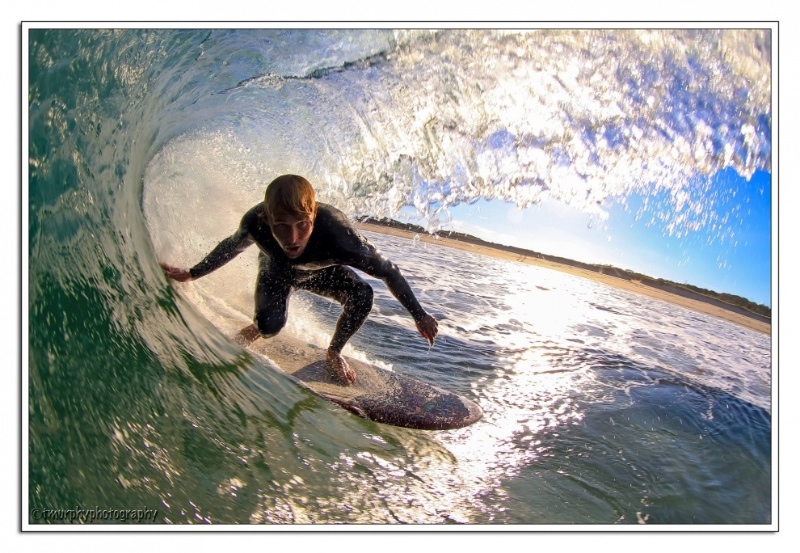 Learn to Surf Cape Cods Winter Breaks
The air is cold, the water is colder, but that means the waves are bigger. Join us to lea...
Dependent on wave conditions. Must make an appointment. Cannot be combined with any other offer.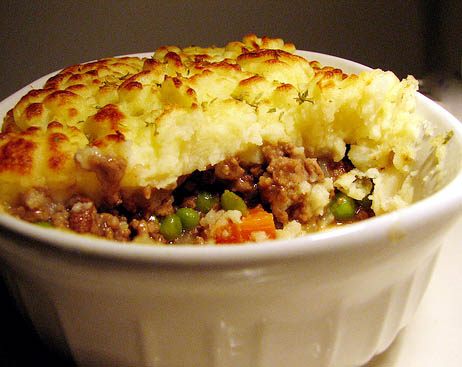 $12.95 Dinner and a Pint
Enjoy our Fish Fry or Sheppards pie around our fire. ...
Cannot be combined with any other offers. Only available Tues, Wed, and Thurs before 10pm